Summit Avenue Protected Bike Lanes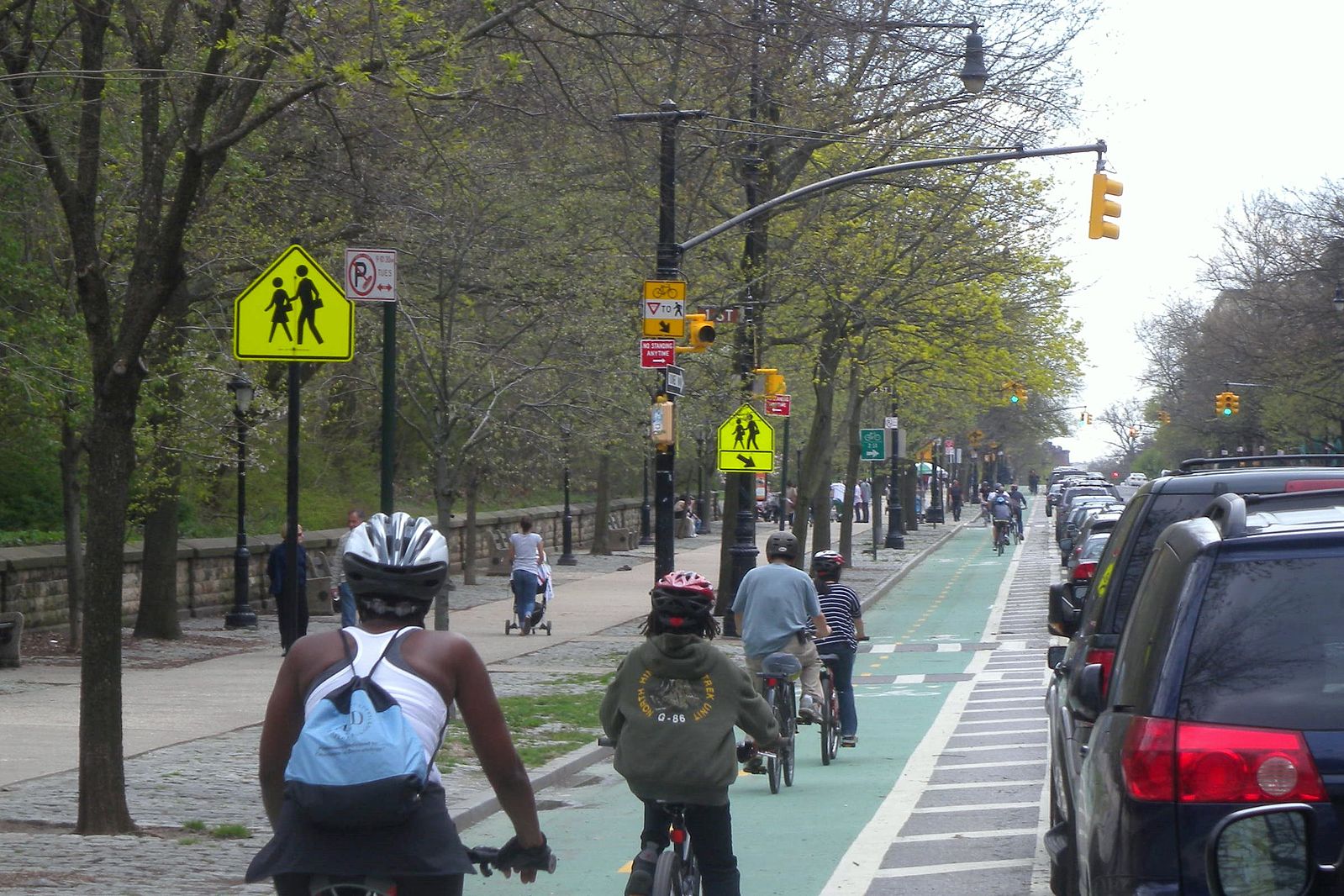 Summit Avenue is one of Saint Paul's oldest and most heavily-used bikeways, carrying bicycle traffic of all ages and abilities. Unfortunately, the design of the street has not changed significantly in decades even as major strides have been made in the design of bikeways locally and nationally. People on bikes are sandwiched between high-speed traffic and parked cars in narrow, unprotected lanes that leave them dangerously vulnerable. Several of the people on bikes killed or seriously injured over the last decade were on Summit Avenue, including Ginny Heuer in 2008 and Alan Grahn in 2018.
We believe that there is ample room on Summit Avenue for the city to install protected bike lanes, particularly west of Lexington Parkway, where 16' travel lanes for cars are significantly wider than recommended by the city's Street Design Manual. A relatively inexpensive investment would transform this street, making the street dramatically safer for cyclists, drivers, and pedestrians alike. We support efforts by the Macalester-Groveland Community Council and others to explore alternative layouts for this important bikeway. Read more here.